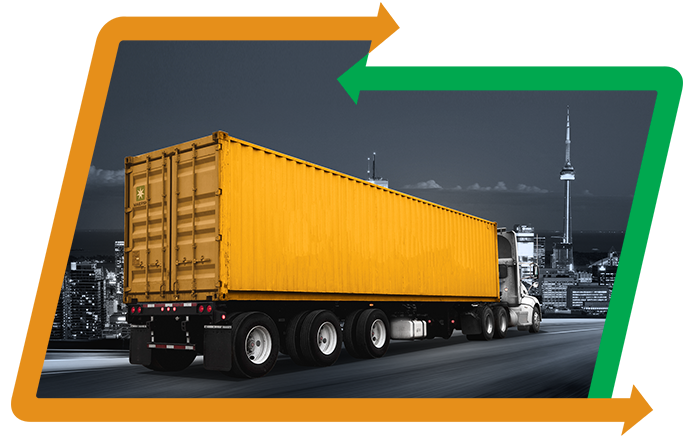 Servicing Ontario for Over 90 Years
Adams Cargo first opened its doors in 1927 and since 1962 has been owned and operated by the Kane family. Located just minutes from Toronto's Pearson International Airport, our modern customs sufferance facility serves as the hub for transportation, warehousing and distribution activities throughout Ontario.
We provide a vital link in the international supply chain and have helped drive Ontario's economy for over 90 years. By providing crucial services to the international shipping and forwarding industry, we do our part to connect our province with the global marketplace through a host of transport services, including:
Full Container Loads (FCL) and Less than Container Loads (LCL) within the Greater Toronto Area (GTA) and throughout Ontario
Export and import of containers including stuffing and de-stuffing services
Truckload and LTL service for dry and temperature controlled goods
Sufferance and non-sufferance warehousing
Distribution services throughout Ontario
High value and oversized freight transportation
Our desire is to be recognized as an organization that brings a higher level of professionalism to the shipping and forwarding community. We offer diverse equipment types and a comprehensive menu of services to fulfill the needs of each one of our valued customers.