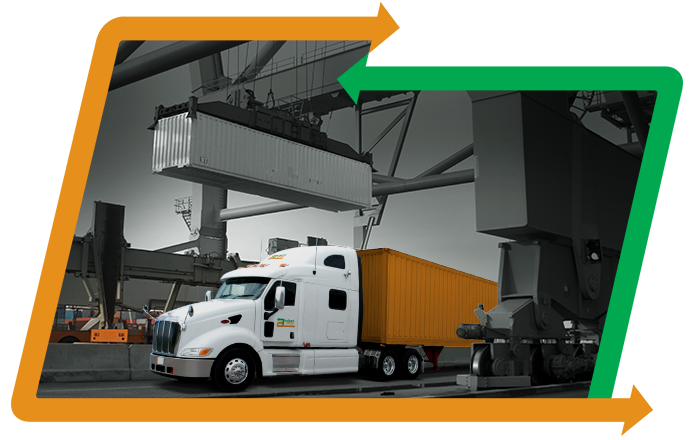 Take Advantage of Our Stuffing,
De-Stuffing

and Transloading Capabilities

Unlike domestic LTL traffic, containerized freight consolidations from international points arrive loose. They then have to be reloaded on skids by our personnel for storage and/or transfer to over the road equipment. We have the capacity and the expertise to handle this activity and we encourage new and existing customers alike to take advantage of this service offering.

Adams Cargo has over 40,000 sq. ft. of sufferance warehouse space to stuff and de-stuff your imported containers. Our modern warehousing facility, enhanced security, proper equipment and highly trained staff are just a few ways to show how we have positioned ourselves as the experts in this line of work.
We Have the Right Equipment for Your Transload Requirements
Whether you have oversized or overweight freight, requiring a flat deck or open top container, Adams Cargo has the right equipment for the job at hand. We de-stuff containers, repackage and transload your freight for delivery on whichever type of equipment your load requires.