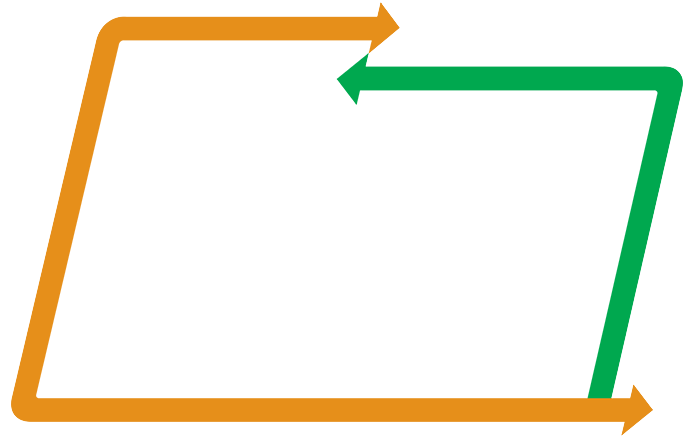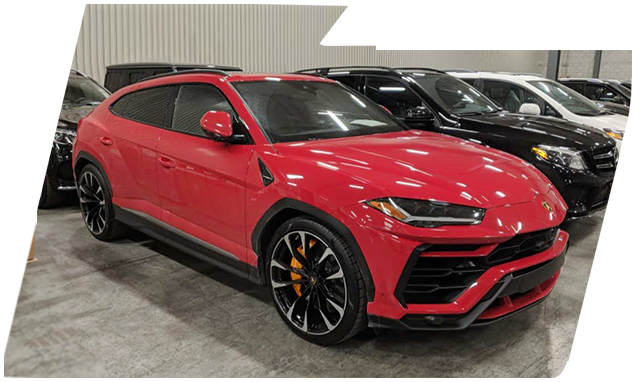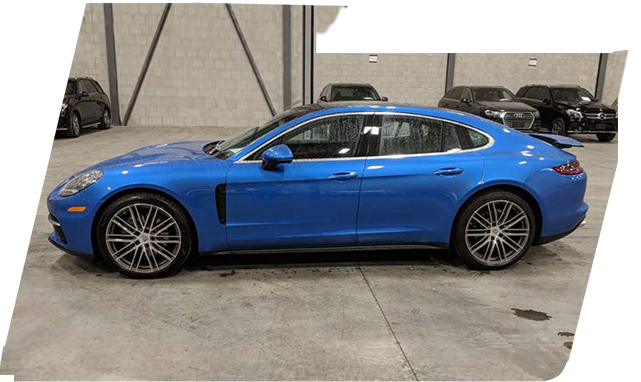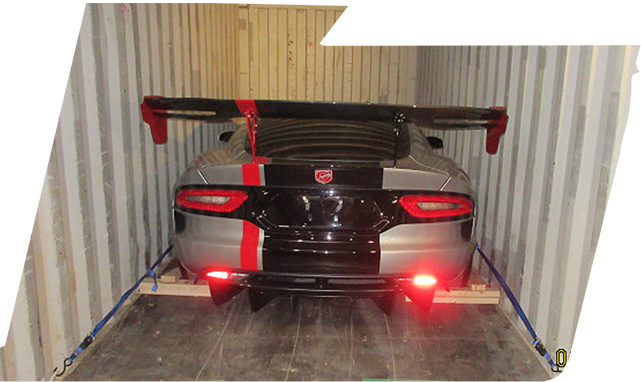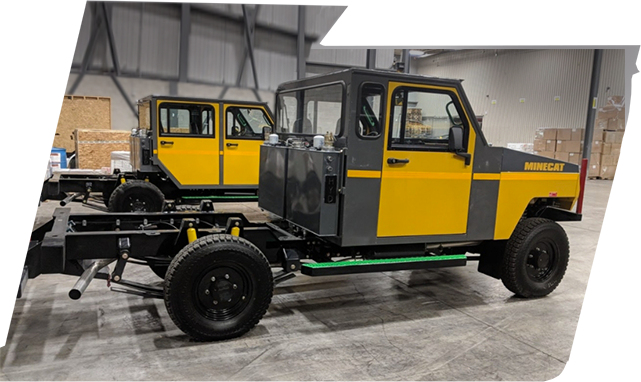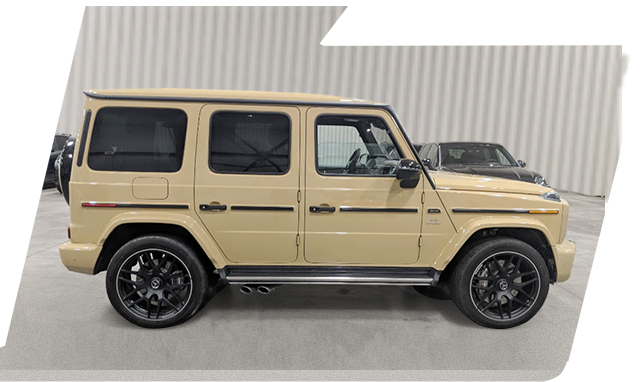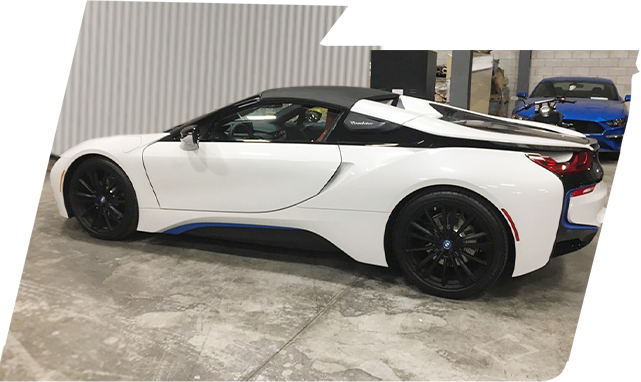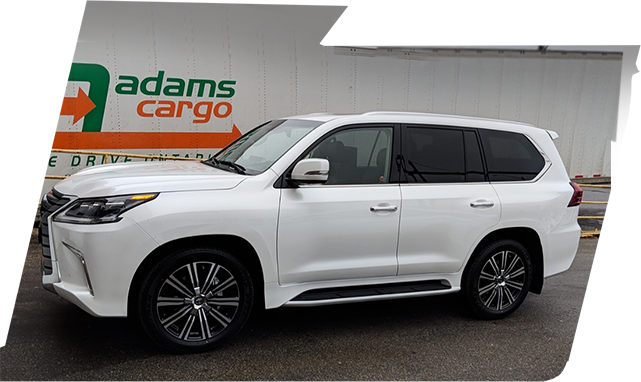 We Take Great Care of Your Valuable Cargo
One of Adams Cargo's niche services is the specialized loading and unloading, storage and transportation of personal vehicles. Both international imports and exports of vintage and high-value, one-of-a-kind cars, motorcycles and marine vehicles are a regular commodity at our secure, Toronto facility.
We understand how much your cargo means to you and we always go to great lengths to ensure your valuable cargo remains in pristine condition throughout its time in our care. Our experienced staff follows documented procedures and strict protocols ensuring the safe handling and transportation to all destinations.
Adams Cargo imports, exports, transports and stores:
Personal Vehicles
Vintage, Antique and One-of-a-kind Vehicles
Motorcycles
Marine Vehicles
When it comes to precious, personal cargo, you need to know the status and location of your goods at all times. That's why in addition to our lock-down security measures, we also provide our customers with real-time shipment updates for any cargo in transit.