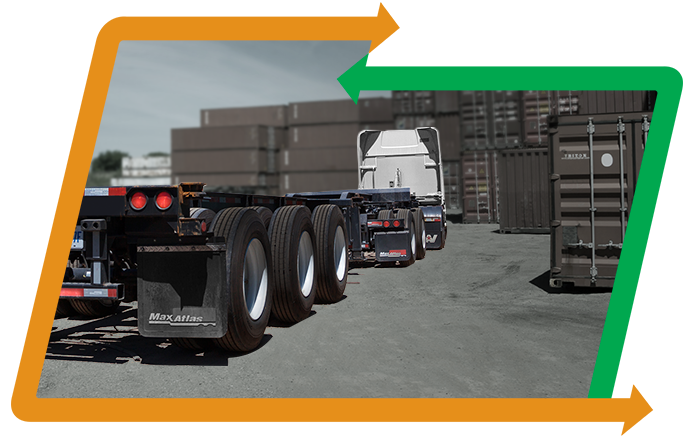 Specialized Freight Solutions that Work
Adams Cargo has the resources to handle whatever type of specialized freight requests you have. Whether you need an open top container, or your freight transloaded to a flatbed, we have the equipment and personnel to perform the work and deliver with the professionalism and care you demand. Our highly trained forklift operators and truck drivers can transload and transport your specialized cargo from building materials to expensive mining equipment.
We offer a large variety of equipment and configurations including chassis, B-train, tri-axle, tandem and tridems to assist in the transload and transportation of:
High Value Automobile Cargo
Oversized Freight
Overweight Freight
This is a growing segment of Adams Cargo and we are continually investing into our equipment and technology to provide our customers with the best services possible. Our forklifts can handle up to 12,000 lbs but if your load requires heavier-duty equipment, rest assured Adams Cargo will obtain the right tools for the job.